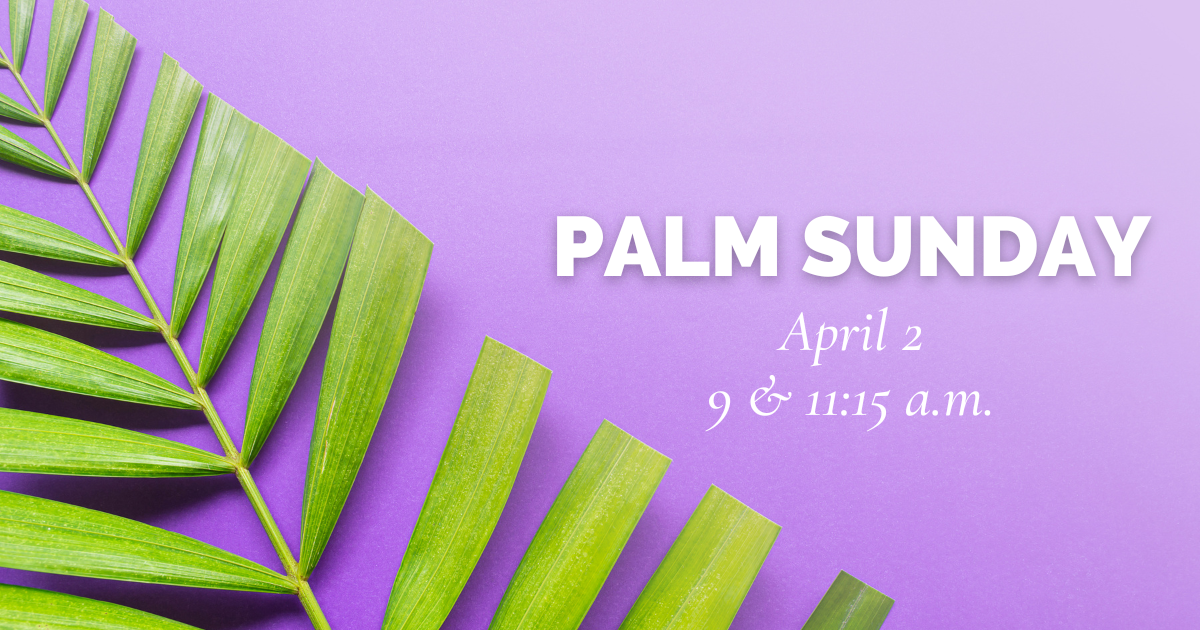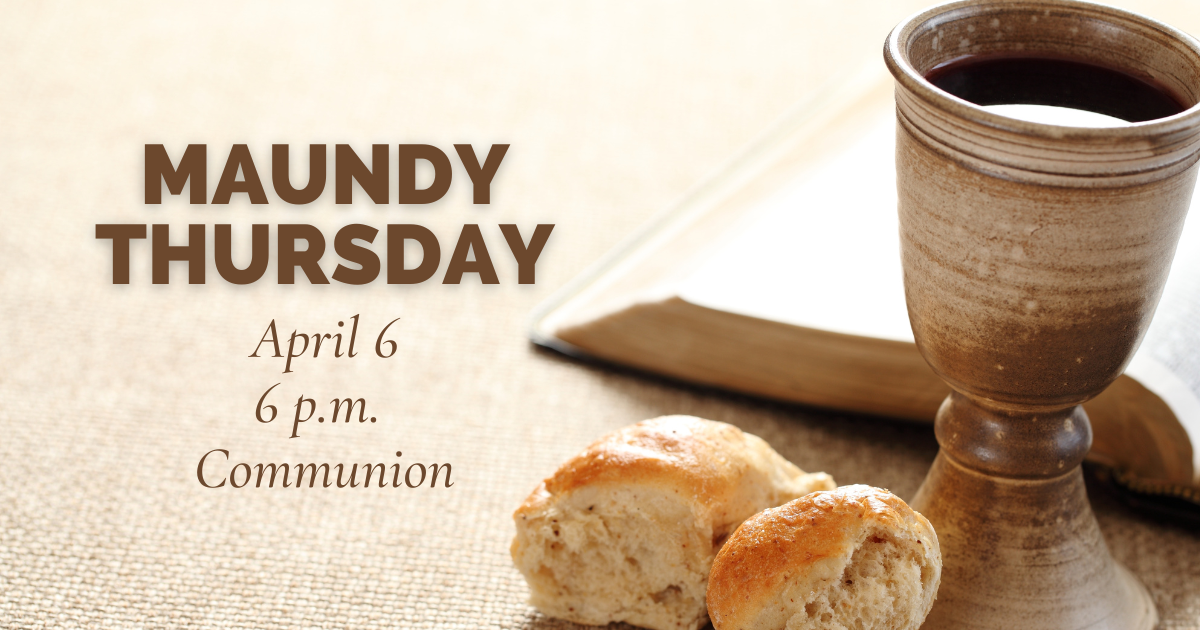 B.F. Wilson Good Friday Breakfast
Join us from 6:45-8 a.m. April 7. All men and their sons are invited for breakfast and a message from Pastor Greg Campbell.
Annual Downtown Good Friday Prayer Walk
The 36th annual Harrisonburg downtown ecumenical Good Friday prayer walk, based on the "Stations of the Cross," will be held Friday, April 7 from noon to 1 p.m.. The walk begins at Blessed Sacrament Catholic Church, and ends at St. Stephens United Church of Christ, stopping at a total of 10 downtown churches and public buildings. Led by someone carrying a large cross, the group stops at each station where a member of the "Biblical Storytellers Guild" will tell a passage from the Gospel of Matthew and a local pastor responds with a prayer. The walking route is accessible for wheelchairs and strollers.