First Pres is a family of faith
Love. Proclaim. Serve. Grow.
Most Recent MESSAGE
Jesus is King
I Thessalonians 4:13-18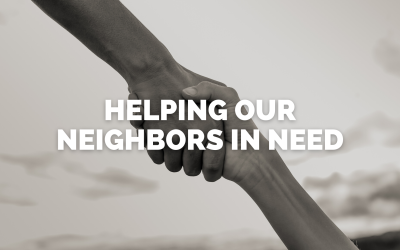 It is that time of year when we want to help our neighbors in need. This year we will have two opportunities. On Friday, Dec. 22, we host our regular Soup Kitchen. We will be preparing a special Christmas meal and would like to give out Christmas gifts. If you would...
read more