Welcome, college students
Love. Proclaim. Serve. Grow.
Most Recent MESSAGE
Doubt & Faith
 James 1:5-7, John 20:24-31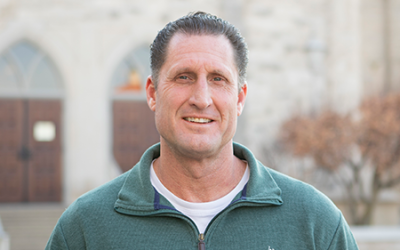 Associate Pastor Billy Craig recently returned from a three-month, summer sabbatical when he could rest and study. We asked him about his time and how it has fueled his ministry going forward. How did you pursue rest and refreshment during your sabbatical? Stepping...
read more