Love. Proclaim. Serve. Grow.
Most Recent MESSAGE
Why the Holy Spirit Came
Acts 2:1-12 & Acts 16:6-10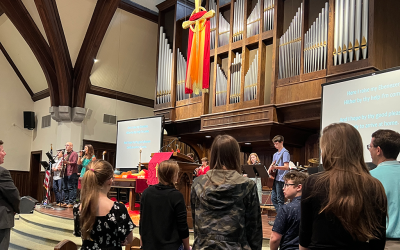 When the Bible says you can be filled with the Spirit, we often think it's something that happens passively. In other words, we feel like we have no control over being full of the Spirit, that being filled comes randomly. But we can do things that make room for the...
read more