GROWING TOGETHER
Sunday discipleship opportunities for all ages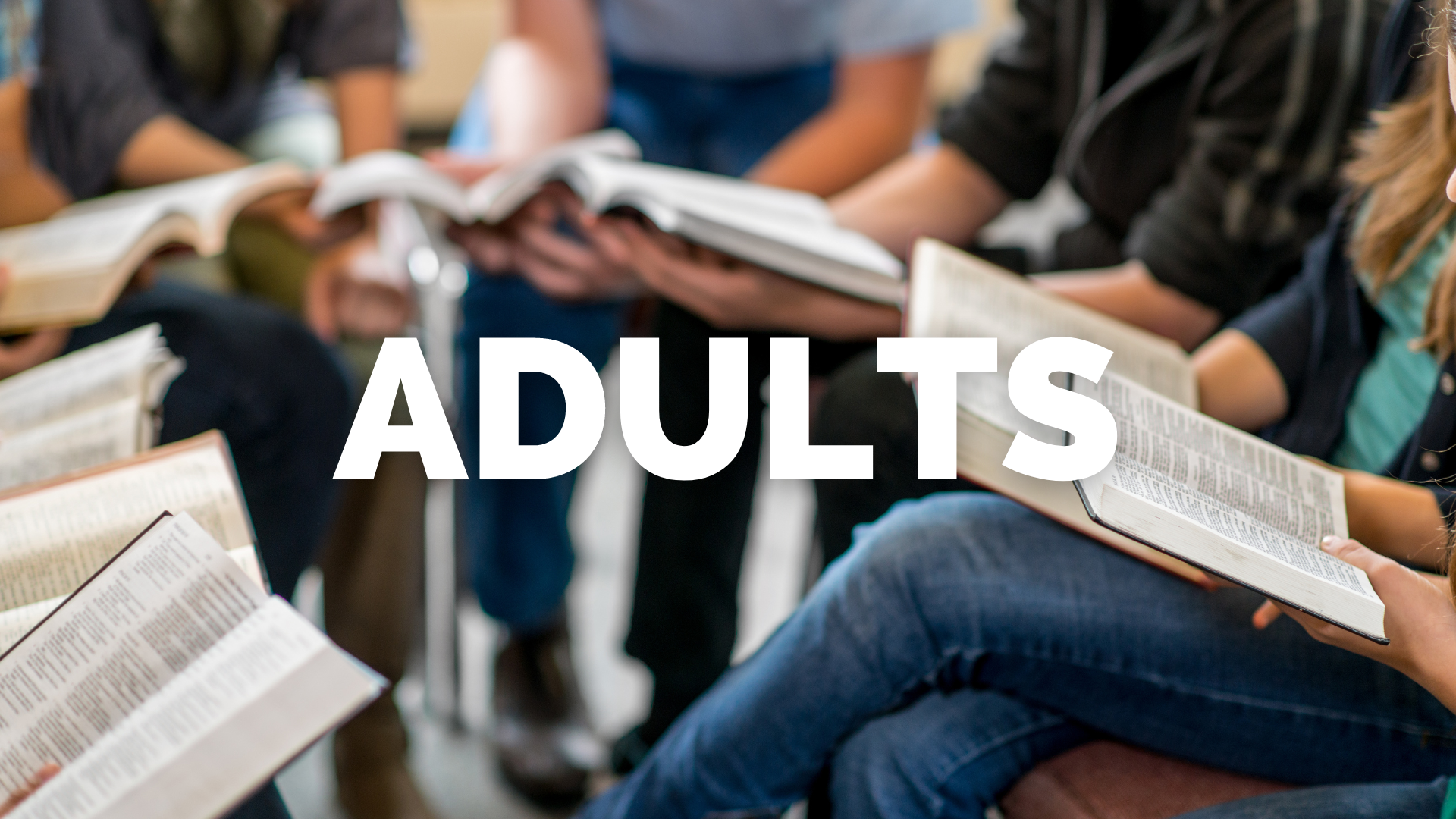 Fall Seasonal Classes (August 27-October 1)
Resilient Faith in Suffering When we suffer, whether it be because of illness, death or fractured relationships, our faith can be shaken. Looking to scripture, we will see how we can hold on to Jesus our anchor and build a resilient faith during life's storms. Facilitators: Scott and Karen Thayer. Library (2nd floor).
Living a Tech-Wise Life Making smart choices about technology is about more than just using internet filters and determining screen-time limits for us and our kids. Using Andy Crouch's "The Tech-Wise Family," we'll find ways to put tech in its proper place while building character and courage. Participants should get a copy of "The Tech-Wise Family," and we will read and discuss a different part each week. Facilitator: Brad Jenkins. Room 205.
Ongoing Classes
Adventures in Acts Join us as we begin trace the beginnings of the church and see how God has faithfully kept His word and His people. We will also be digging into the life of the Apostle Paul and his writings and along the way we will take a few side trails to look at some topics as they come up in the text. Facilitator: Scott Dove. Room 202.
The Words in Red Join us as we look at Matthew's gospel, examining the words in red, or Jesus' direct words to his disciples and to us. Facilitator: Frank Sprinkel. Room 208.
The Gospel of Matthew This class is doing an exegetical study of the Gospel of Matthew. The group is also immersed in prayer each week, and a log of prayer requests is maintained for all attendees. Includes prayer and hymn-singing. Facilitator: Jim Dye. Room 200.
The Reformation Continues This class will be using the video teaching series on Church history by Dr. W. Robert Godfrey. This quarter addresses John Calvin and the Swiss Reformation, the Catholic reformation, the Scottish reformation, the Dutch reformation and the Synod of Dort. Facilitators: Jeff Jordan and Lyle Jacobsen. Room 201.
The Gospel of John The B.F. Wilson men's class will be following a video series on the Gospel of John. Facilitator: Alex Banks. Room 206.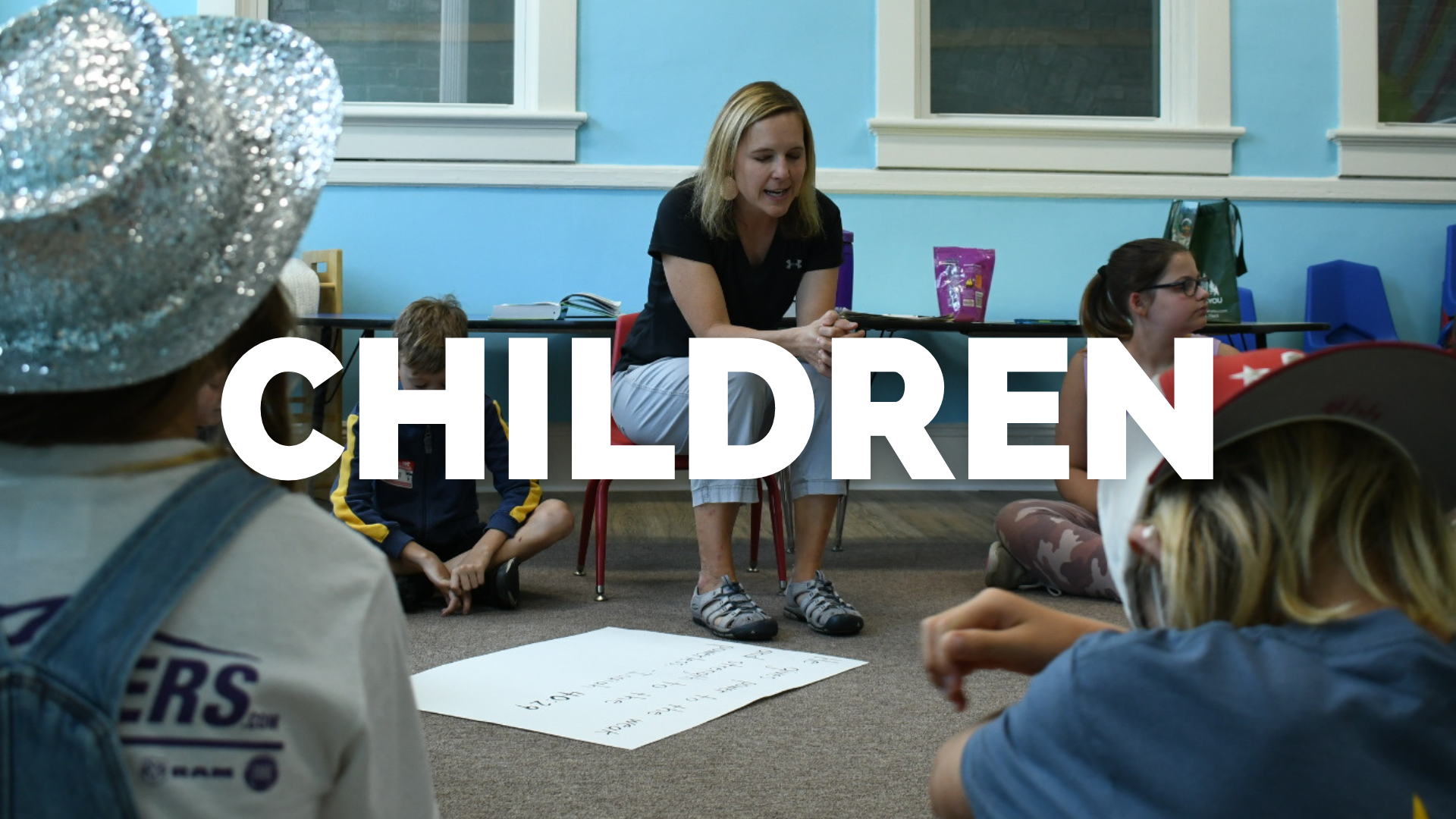 Children's Sunday school classes run throughout the school year, starting August 27, 2023.
We have four groups that meet during the school year:
Nursery (under age 3), Nursery (first floor)
Preschool (ages 3-4), First-floor nursery wing
Kindergarten-2nd Grade, Room 221
3rd-5th Grade, Room 219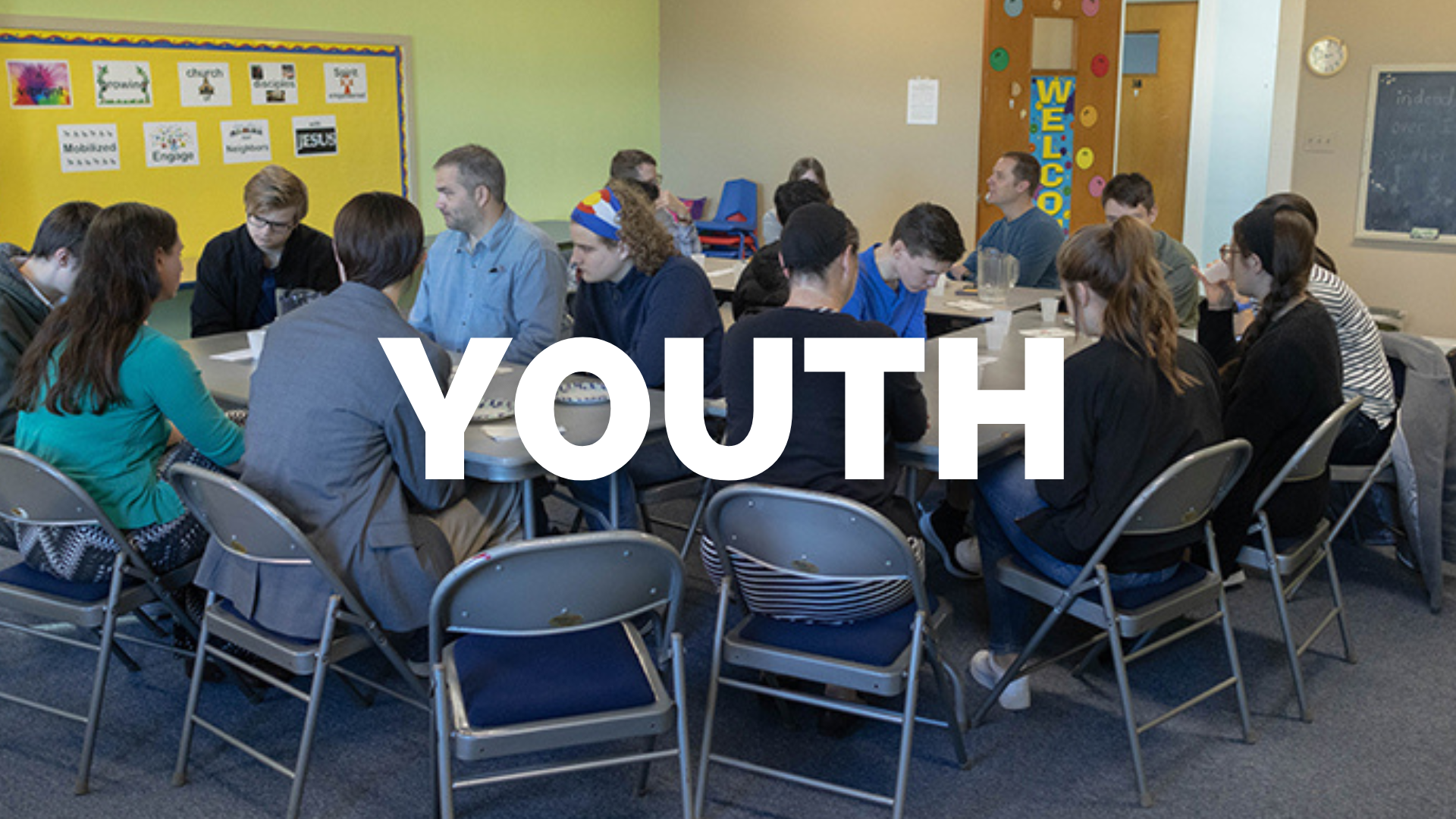 High school and middle school Sunday school runs throughout the school year.
Middle School Group (Grades 6-8), Room 307
High School Group

(Grades 9-12), Room 301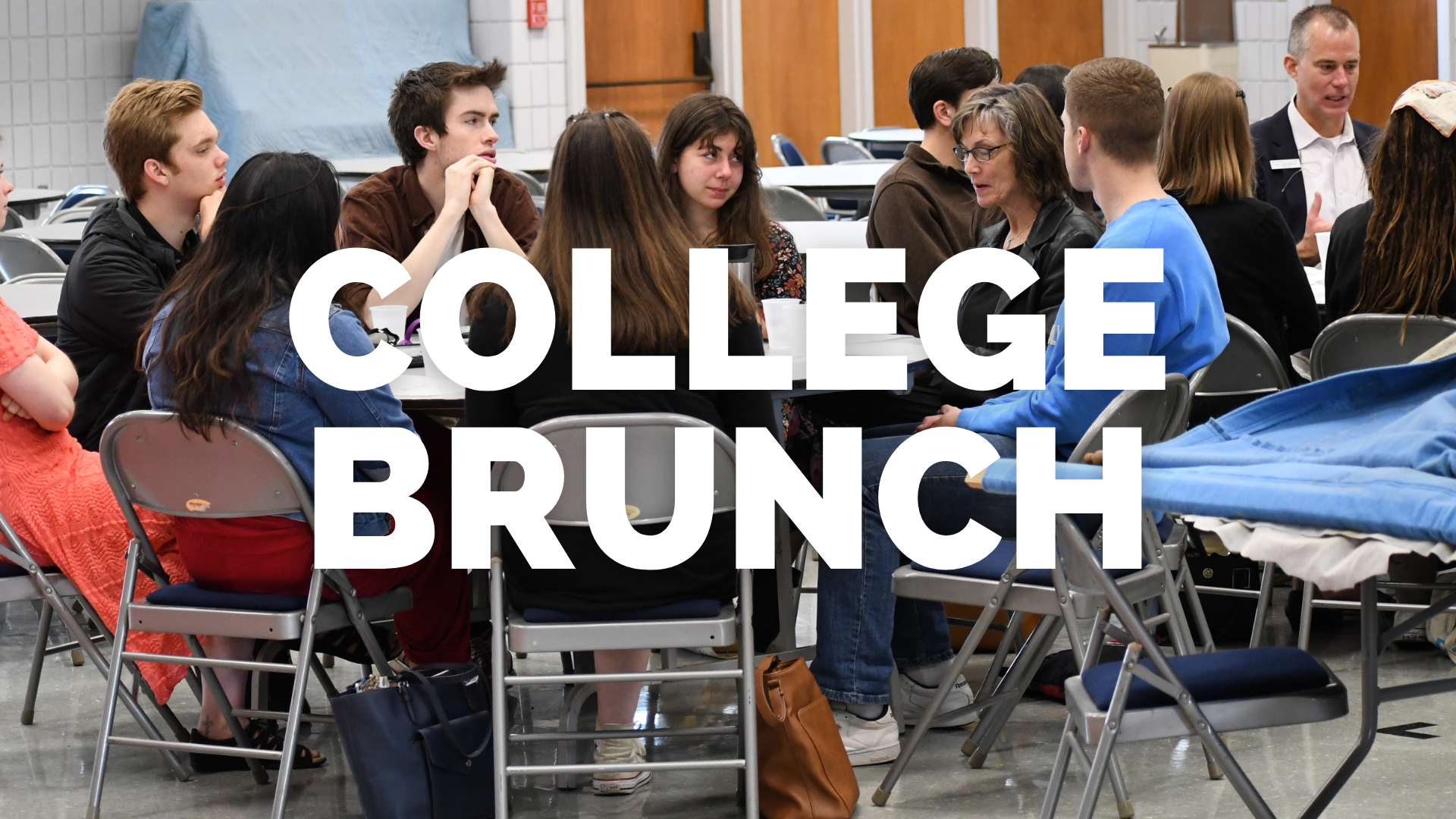 College students are welcome to join us for brunch and discussion about that Sunday's sermon. Meet us in Showker Hall at 10:15 a.m.