Christmas on Court Square
Christmas on Court Square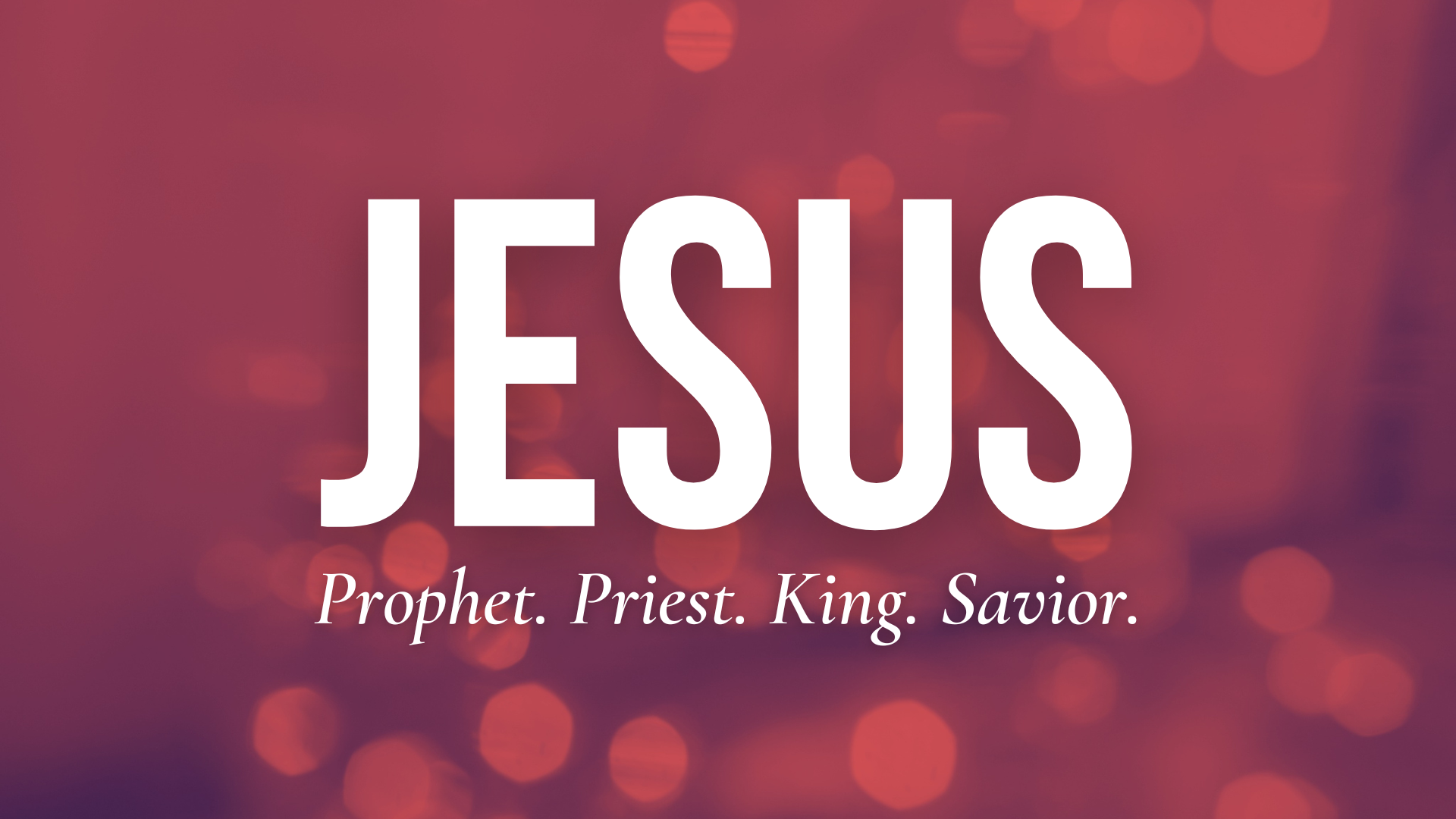 Sundays in Advent
Before we get to Christmas Eve and Christmas Day, we spend four weeks preparing. These four Sundays in Advent begin on Nov. 27. This year, as we prepare, we will be meditating on Jesus' role as a prophet, a priest, a king and a savior. These titles, or offices, of Jesus are highlighted in scripture, so we will look at what they mean and why they are important to understand.
Special Events for Christmas
Live Nativity - Friday, December 3 @ 5:00-6:30 p.m.
Featuring live animals and live characters playing the roles of the main characters in the Christmas story. The event will be held during downtown Harrisonburg's Winter Wonder Fest, and will immediately precede the popular downtown Christmas parade. Stop by during Wonder Fest or on your way to the parade!
Music Sunday - Sunday, December 4 @ 9 a.m. & 11:15 a.m.
Join us for one of our two worship services at 9 or 11:15 a.m. when we will hear the Christmas story in music.
Christmas Eve Services - Saturday, December 24 @ 4 & 6 p.m.
Join us for one of our services as we prepare to celebrate Christmas. Each service will feature music, the Christmas story in scripture and a closing candlelight hymn.
Christmas Day & New Year's Day
On both of these Sundays, we will worship once at 10:30 a.m.