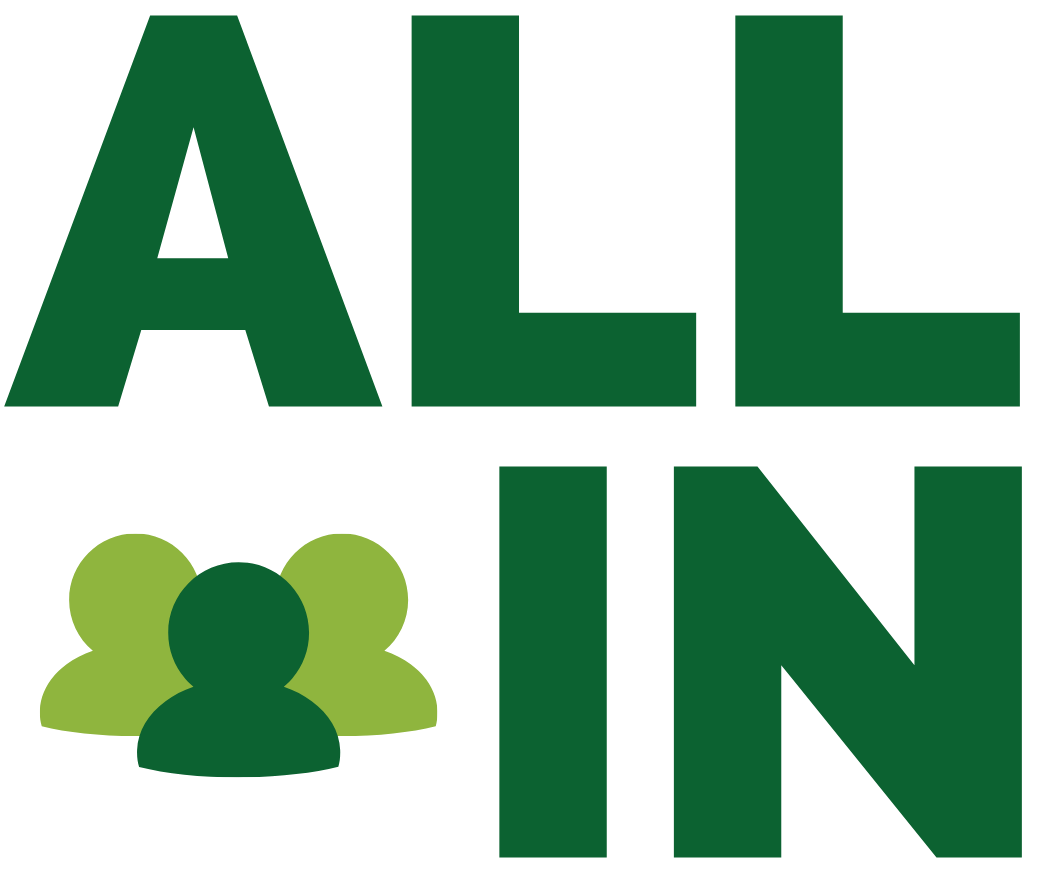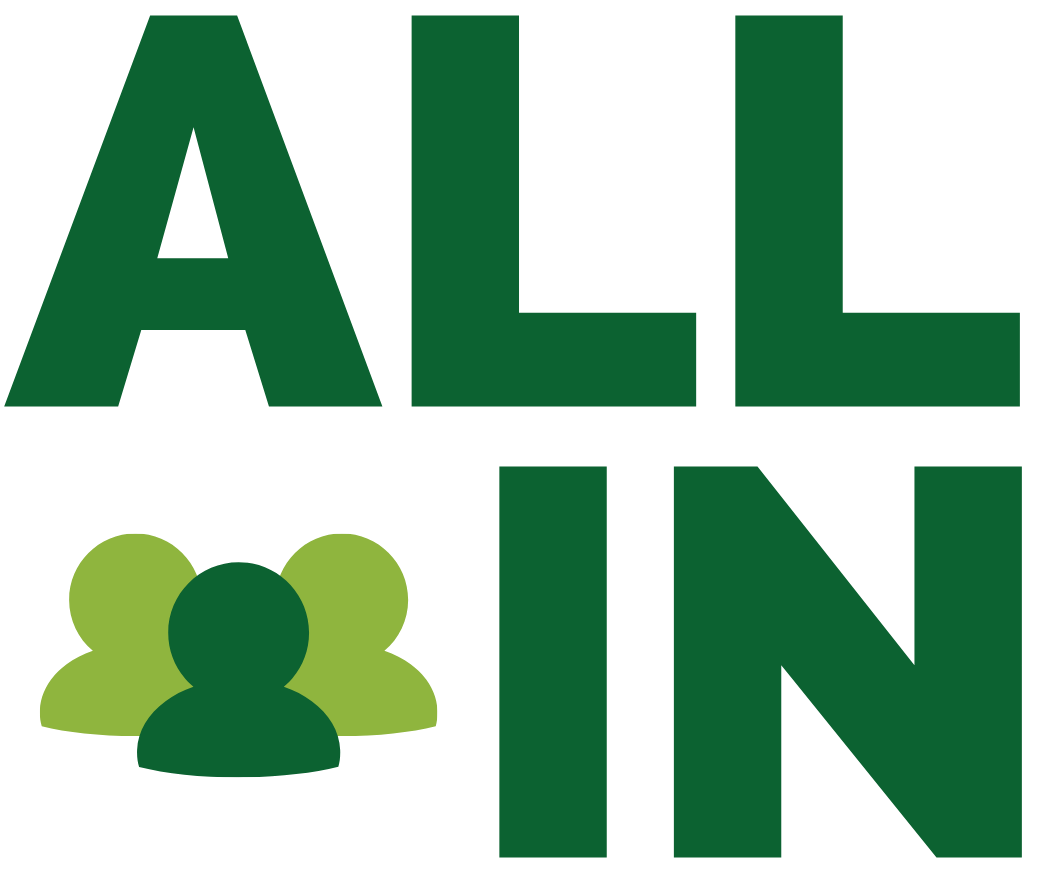 During another year of challenge, First Pres has been a beacon of hope to our community and to the world.
We have held fast to our mission: loving Christ Jesus, boldly proclaiming truth, serving our neighbor and growing God's kingdom.
And we know God has been in the midst of it all.
As we look to 2022, we want to be all in so that we can enhance the good work that is already happening in and through First Pres.
To go all in during 2022, we need you. 
"When he discovered a pearl of great value, he sold everything he owned and bought it!" (Matthew 13:46)
Why All In?
Jesus is worthy of all we have, all we are. We want everyone to be part of partnering together as we at First Pres share Jesus, our precious treasure, with our community and world.
Here's how we steward your gifts. 
When you give to First Pres, your contributions go exclusively toward our fourfold mission of loving Christ Jesus, boldly proclaiming truth, serving our neighbor and growing God's kingdom.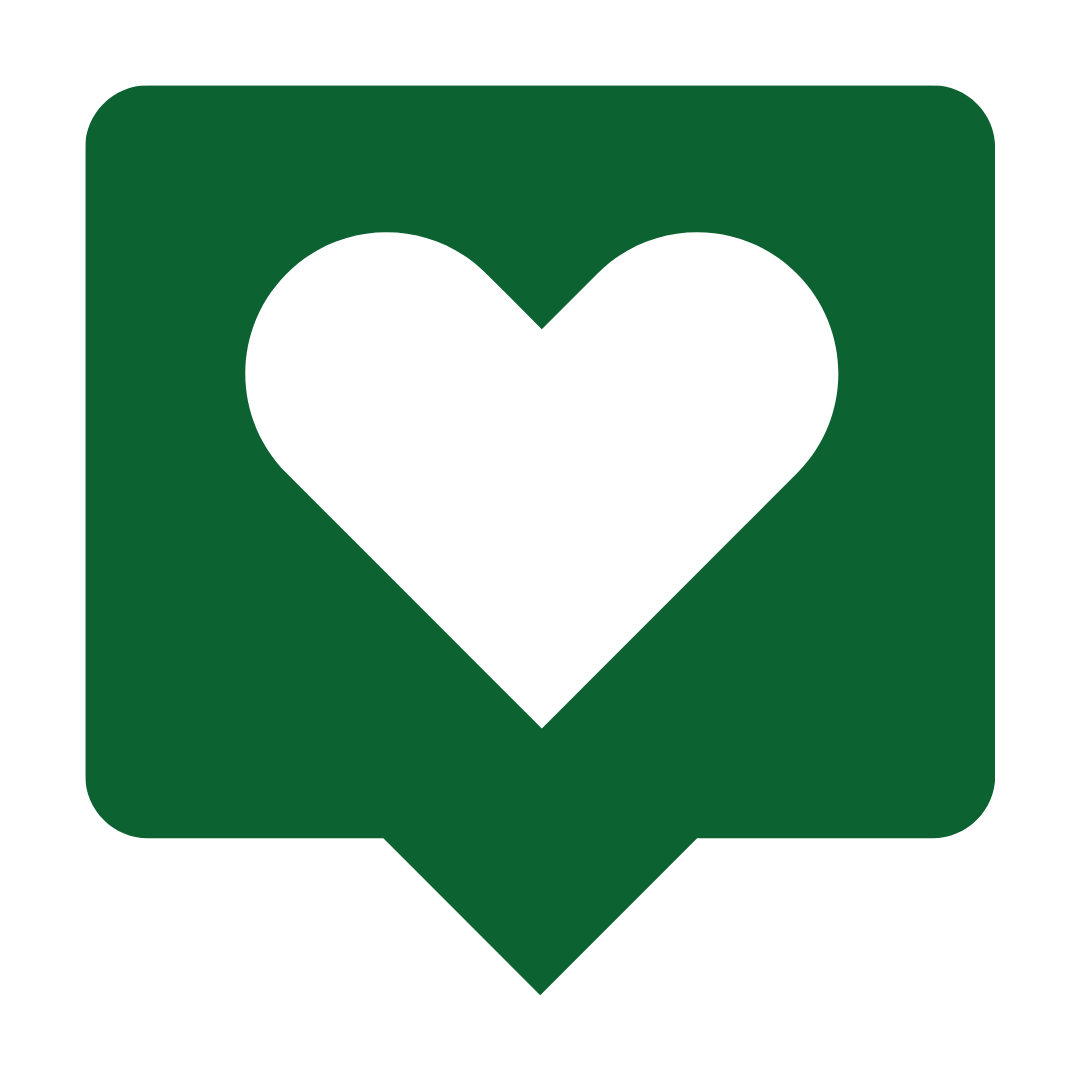 Loving Christ Jesus
We love Jesus as we know him more deeply. At First Pres, we follow Jesus' command to "make disciples," no matter their age or stage of life. We do it through worship, small groups, Sunday school and men's and women's groups that show us who Jesus is.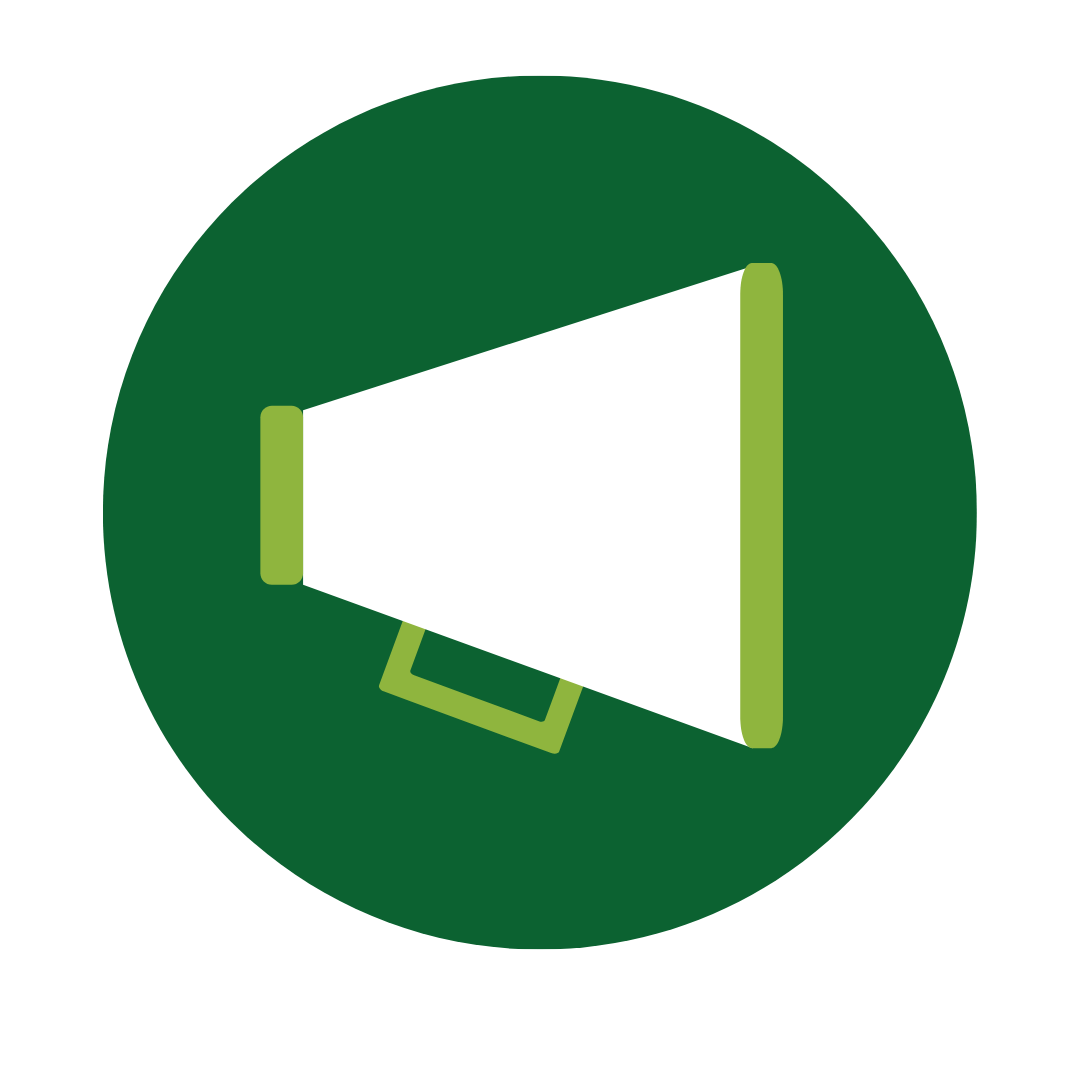 Boldly Proclaiming Truth
The Bible is our foundation, and we are blessed with three pastors who boldly teach the scriptures each week in a variety of ways. They equip us to proclaim the truth of the Gospel to our neighbors, and they shepherd us so that we follow him well.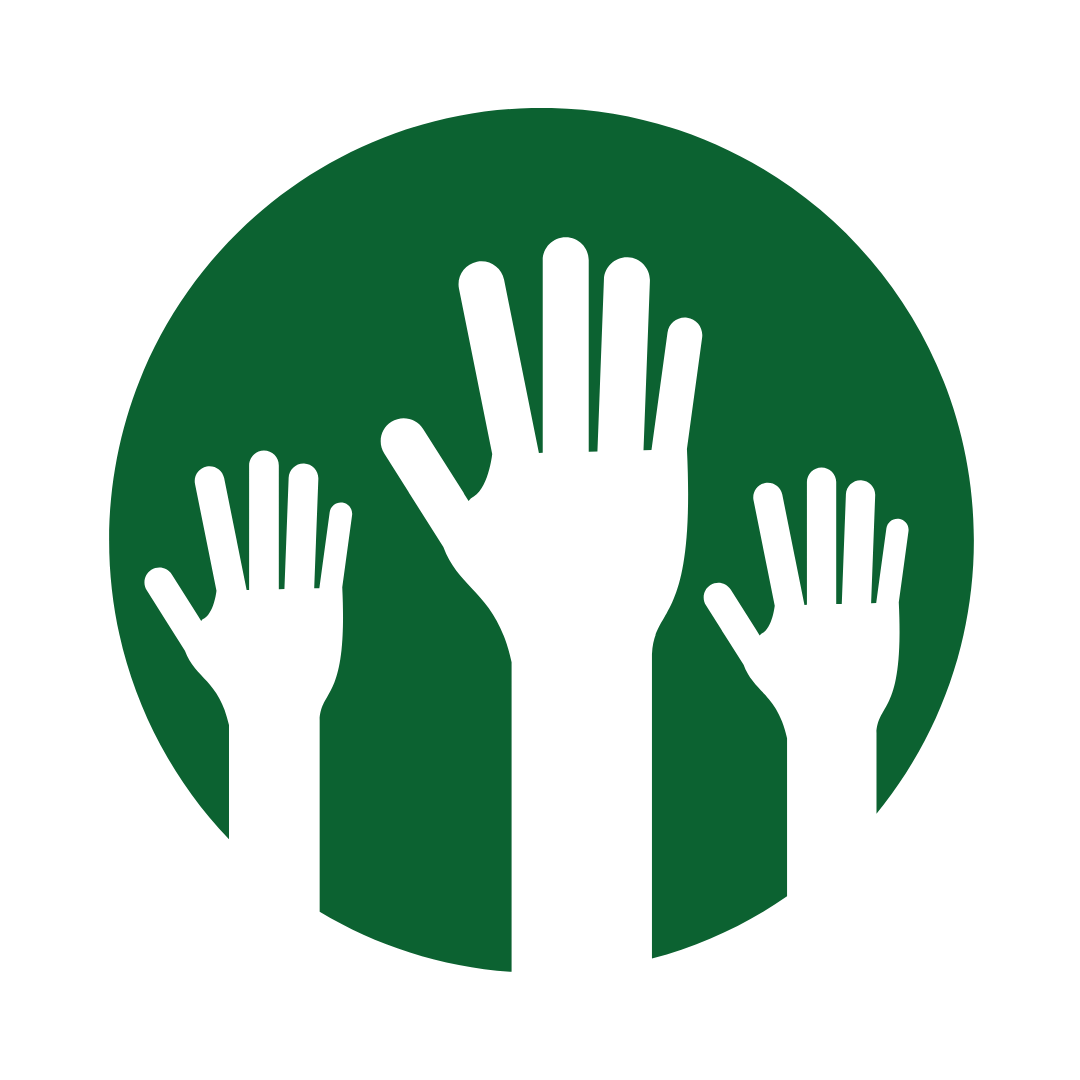 Serving Our Neighbors
We serve our neighbors by helping the grieving and those facing setbacks. We also support more than a dozen local ministries that serve the poor, homeless, women facing undesired pregnancies and the elderly, among others.
Growing God's Kingdom
From Court Square, First Pres reaches the world. Nearby, we are taking Jesus into our neighborhoods and the universities. Globally, we provide prayer, financial and logistical support to mission workers, some in the most desperate areas of the world.
Community agencies supported
Avg online worshippers weekly
Children at Summer JAM Camp
God who is worthy of it all
All in starts with you.
Our vision is to be a vibrantly growing church of Spirit-empowered disciples who are mobilized to engage their neighbors with Jesus. With your support, we can live further into this vision in 2022.
Let's go all in in 2022!